Join us as we talk with Dr. Isabel Fox on API Live!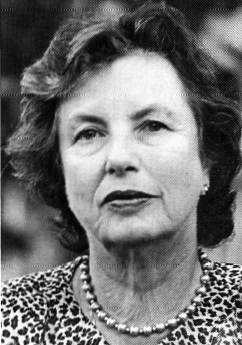 Register now and join API Live! for a special Teleseminar on August 24 at 9PM EST / 6 PM PST as API Co-Founder and co-author of Attached at the Heart Lysa Parker and former NBC anchor Lu Hanessian stable caregiving with Dr. Isabel Fox. Topics to be discussed include:
* Bonding and Attachment
* What Happens when Caregivers Change
* Parental versus Substitute Care
* and MORE!
Submit your questions for Isabel Fox to API Live (apilive@attachmentparenting.org) in advance and we will try to address them during the call.
You can support API's mission and take advantage of the knowledge and experience Ask API Live's special guest by signing up today. Every dollar of your sign up fee goes toward education, support and outreach for parents in need. And don't worry about last minute conflicts–everyone who signs up will receive a link to download the MP3 the week after the event.
About Dr. Isabel Fox
Dr. Isabel Fox is the author of Being There: The Benefits of a Stay-at-home-Parent. She has degrees from Radcliffe College and University of California Los Angeles and has been a Clinical Psychotherapist specializing in Child Development for over 30 years. Shis is also an Associate at the Western Psychological Center in Encino, California. She is also the author of From Diapers to Diplomas and Goodbye Diapers, Goodbye Bottle, Goodbye Blanket. She has three children and seven grandchildren and was a Stay-At-Home Parent for 10 years.
After purchase, you will get an email with the dial-in details for this exciting edition of API Live. Within a few days of the call, you will get an email with the link to download the MP3.
API Members always attend at a special rate of only $9.